Arcade snowboarding is here!
This means Slopecrashers is crafted with one thing in mind and that is fun, from the character selection right into the core physics.
Stunts. Combos. Boost. Repeat!
Chain those tricks together and redeem the combo meter when you are ready for that extra speedboost!
Be on your Guard!
Look out for your opponents causing Explosions, moles digging up the ground and more. So collect items and attack! (Too stressful? Then choose an item- or opponent-free mode)
Who needs snow anyway?
And these slopes are not just in snow environments. No! Where we're shredding, We don't need snow! So don't wonder if the next race starts in a shopping mall or the desert!
Watch the gameplay trailer
What's this gorgeous music, you ask?
Slopecrashers features a fully original soundtrack composed by Benedict Nichols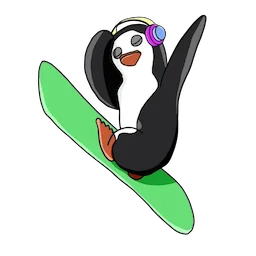 Use items to get ahead of the competition!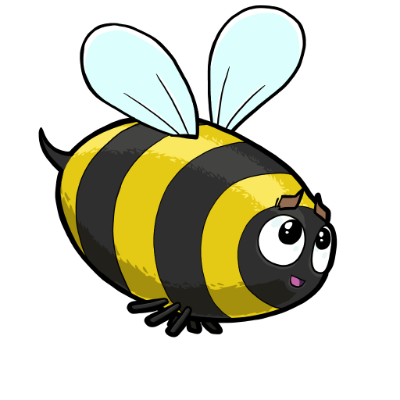 Bees
Bees search for the nr. 1 player and bring them honey for their board! 🍯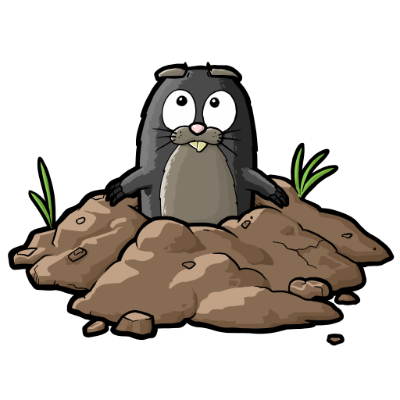 Mole
The mole digs up the ground, slowing down everyone in its path!
Red Rocket
Lean back and enjoy the fireworks! (The racer you hit won't enjoy it as much)
Blue Homing Rocket
Lean back and enjoy the fireworks 2! (Much more likely to hit someone)
Balloon
The balloons have enough upforce to lift a penguin. Throw it at one to see for yourself!
Ice Block
Freezes the hit racer for a few seconds, making it impossible to steer or jump!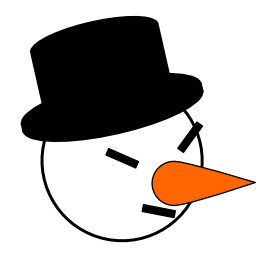 Snowman
Sorry, this is not the place for you, this is the perfect place to build a snowman (The hit racer will be catapulted).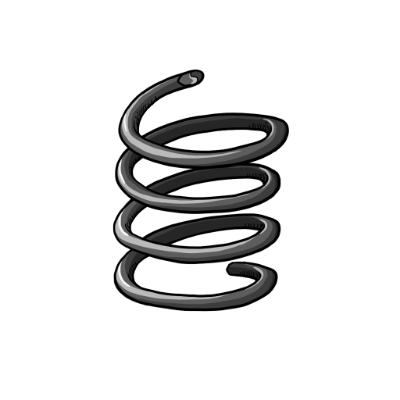 Magnet
Pulling in diamonds, pushing items away!
Chili
Attention! Hot! Makes you go very fast!
Boosters
These thrusters are usually used to bring spaceships into outer space, but they can also be used to make a lemur go fast on a board!
Diamond
Local vendors trade diamonds with snowboard equipment. Sounds like a good deal!
Rocks
Try not to fall over them because that seems like it would hurt!
Meet the band
Chicken
Usually spends her time dancing, certified cool bird!
Parrot
Clumsy, but always trying to be professional - CEO - Organizer of the Slopecrashers Tournament
Lemur
Loves to adventure and explore the world, but is also easily scared!
Penguin
Loves retro arcade games, professionally cute!
Raccoon
Caffeine Junky / pyromaniac / maybe a little bit crazy?
Toucan
Always testing her luck - very curious in nature!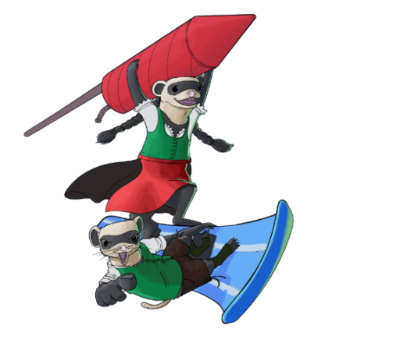 Ferrets
Inseparable - if not pranking each other then pranking others together!
Capybara
Loves making and eating pizza!
A message from the dev
Arcade snowboarding has been gone for too long! That's why I started making Slopecrashers! I hope you like what I've created so far and look forward to the full release!
- Johannes Lugstein |
@peekstone